Watch Latest Episode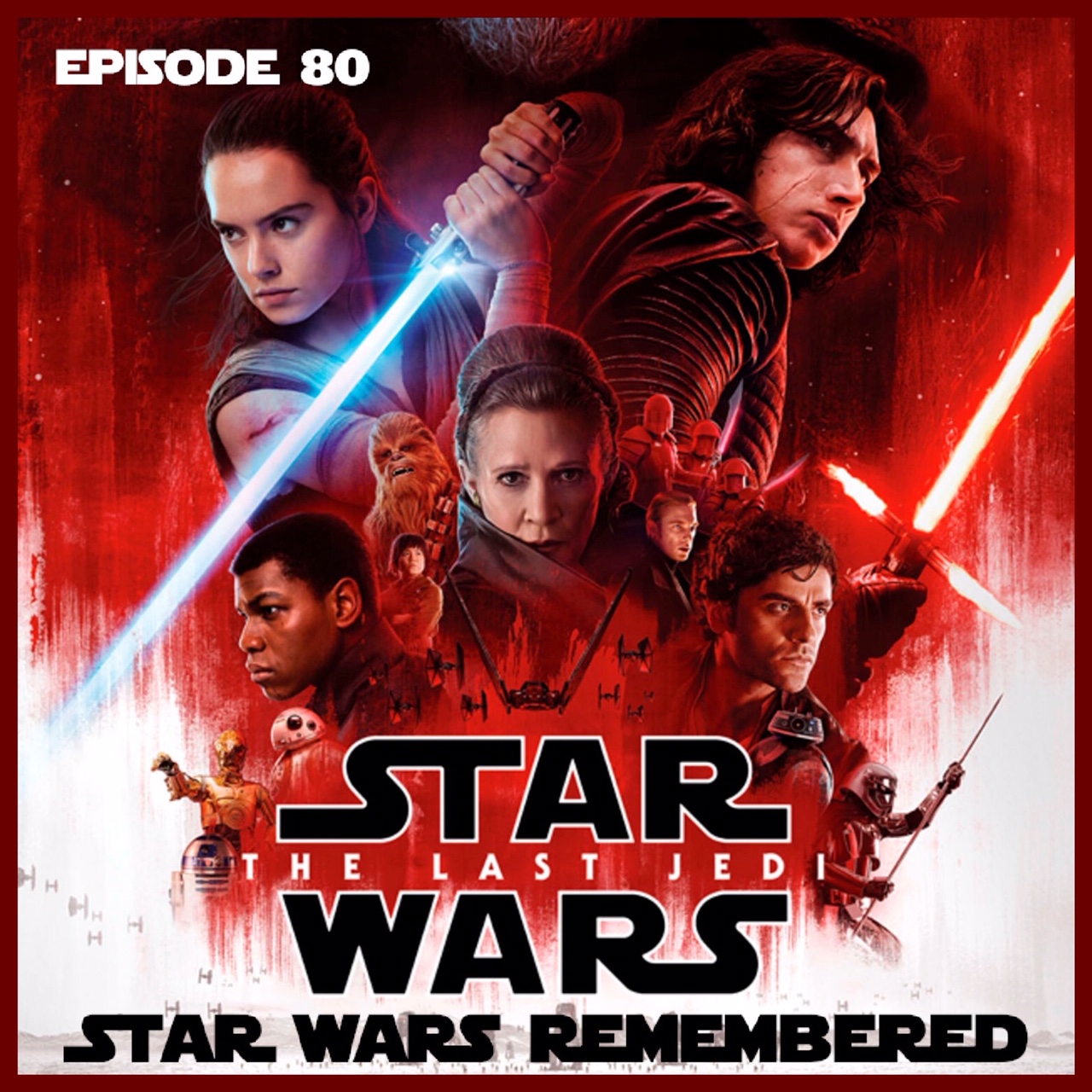 Star Wars Remembered - Episode VIII - The Last Jedi
We are just a few days away from the end of the Skywalker Saga. To celebrate the end of the countdown, we're also wrapping up our Star Wars Remembered series by looking back at the most recent Skywalker Saga film; Star Wars - Episode VIII: The Last Jedi. We're joined again by our great friend, Rob LaBarre from the Jedi Temple Archives Podcast, to discuss this controversial film. We don't all agree about the merits of this movie. However, we do have an excellent (and civil) discussion about it. See if our opinions match yours!
Once we wrap up our extensive discussion about The Last Jedi, we move on to our Disney Stories of the Week. This episode, those include the announcement of the debut date of Disneyland's next big parade. We also share the reopening date for a guest favorite restaurant at the Walt Disney World Resort.
As always, we wrap it all up with tips that might help you on your next vacation.
Thanks for listening. Cheers!